San Diego Astronomy Association (SDAA) sponsors speakers on a wide range of astronomy topics on the third Wednesday of every month at the Mission Trails Regional Park Visitors Center. The Program meeting begins at 7:00 PM. Each attendee receives one free door prize ticket. After announcements and a small amount of business, the audience is treated to the featured presentation. At the close of the meeting the door prizes are presented. The event is open to the public. The Mission Trails Regional Park Visitors Center is at One Fr. Junipero Serra Trail, San Diego CA 92119. Call the park at 619-668-3281 for more information or visit http://www.mtrp.org.
Due to the COVID-19 pandemic, program meetings are currently being held via Zoom. You can register in advance for the next meeting at the following link:
https://us02web.zoom.us/meeting/register/tZMude-sqz4sGN1qXv7qSlBwnYpgaQEZZ8LU
After registering, you will receive a confirmation email containing information about joining the meeting.
Please contact Dave Wood if you have an questions, comments, or ideas for the Program Meetings.
Meetings since July 2020 are being archived on the SDAA YouTube page.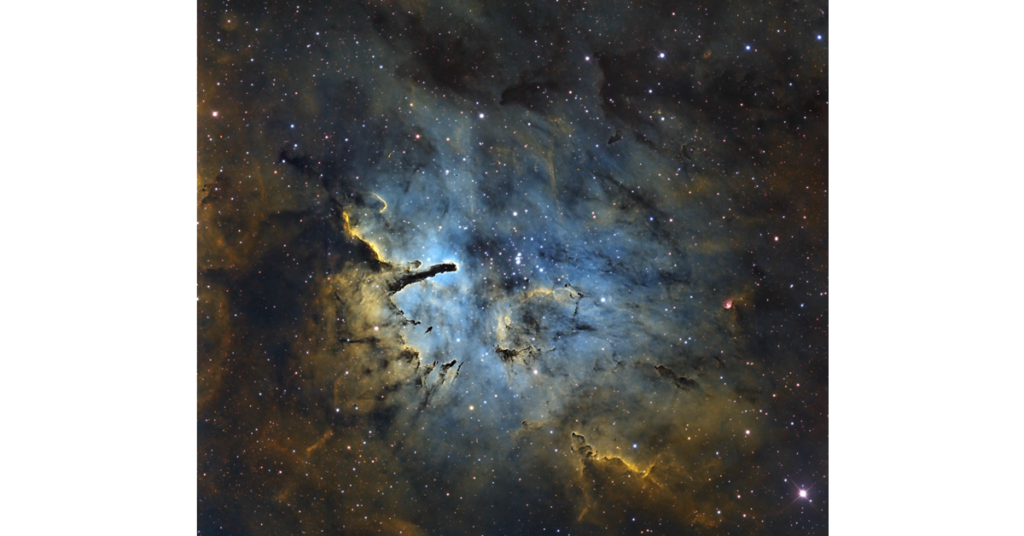 Topic: AISIG and imaging programs within SDAA Speaker: David Wood and others on AISIG Past SDAA president and manager of SDAA's TARO Observatory, David Wood, is reinvigorating the imaging group within SDAA. He and others will give an introduction to this field that is becoming more accessible to members given advances in cameras and software. The meeting will be online with Zoom. See https://sdaa.org/program-meeting/ for instructions.